Posted by:

tech support
Comments:

0
Post Date:
November 30, 2014
---
Nova Electric's Rugged Military Power Distribution Units (PDUs)
tech support
RUGGED, LIGHTWEIGHT, AND RELIABLE!
Nova's Rugged Military Grade Power Distribution Units are high-reliability AC power sources specifically designed for demanding applications in high shock, vibration, humidity, and EMI environments. They are built to meet to MIL-STD-810, MIL-STD-461, MIL-S-901, MIL-STD-167, and others. Tempest-Grade compliance is optional. These converters offer maximum field-proven reliability for severe environment and high reliability applications such as HMMWV, UAV, Shipboard, Submarine, Aircraft, Mobile Power Units, Shelters, Transportable Systems, Tactical Systems, Ground Support, and more.
Our PDU offerings feature a nearly unlimited selection of choices from chassis configurations (rack mount, freestanding, bulkhead mounted, wall mounted, shock-mounted, and more), connector styles, switches, breakers, indicators, and more. We can use an existing baseline product, a modified version of an existing product, or a clean-sheet purpose-built product designed and manufactured to your exact specifications in basic, switched, auto-transferring, or metered configurations for indoor or outdoor use.
[twocol_one]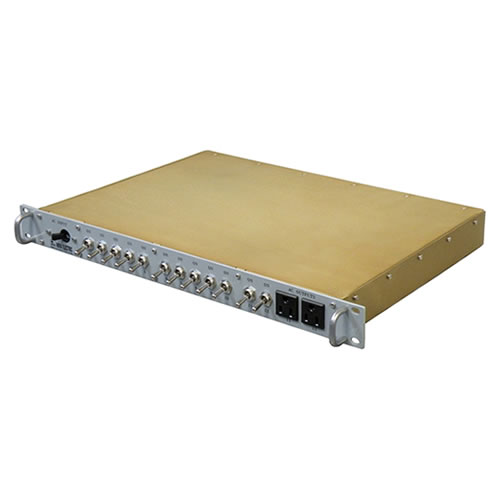 [/twocol_one] [twocol_one_last]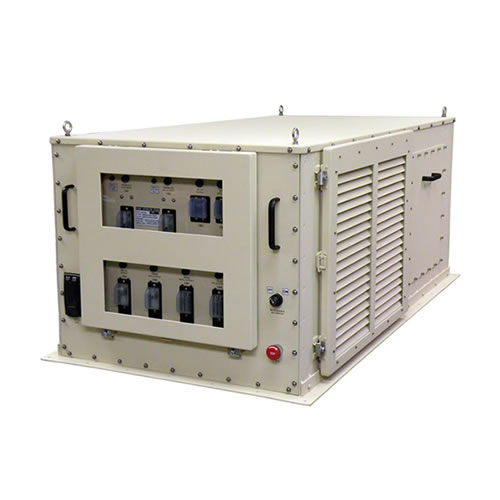 [/twocol_one_last]
About us: Since 1966, Nova Electric has been America's premier supplier of rugged power conversion equipment. We have a full line of Pure Sinewave DC-AC Inverters, Rugged True On-Line Uninterruptible Power Supplies, and Solid-State Frequency Converters from 120VA – 500KW+ for most military, commercial, and industrial applications. We also offer custom EMI Filters, military PDUs, rugged portable transformers, and Bypass Switches. Custom designs are our specialty. For more information, contact Howard Schrier at howard@theallpower.com or 201-385-0500.