Galaxy 120 VDC 10 KVA Inverters 80% Off!
Only 5 Left In Stock!
For a limited time, Nova Electric is offering steep discounts on our brand new in-stock transformer isolated Galaxy-Series MIL-spec pure sinewave DC-AC Inverters. These models have an input range of 105-150 VDC and an output of 120/240 VAC Centertap, 60 Hz, 10 KVA. (Output can be converted to 120 VAC or 220 VAC at extra cost if desired.) These inverters also have the ability to withstand 15 KW surges. Other features include:
DC Volt Meter, AC Volt Meter, and AC Current Meter included
Input & Output Circuit Breakers included
Internal Thermostatically-Controlled Heating Elements included to prevent condensation buildup when not in use
Fully Ruggedized against shock, vibration, and humidity to meet MIL-STD-810, with all stainless-steel hardware and conformal coated PCBs.
Heavy-Duty 36" High x 24" Wide x 17.2" Deep Cabinet
1 Year P&L Warranty FOB Origin – Extended Warranty available optionally
In stock for quick delivery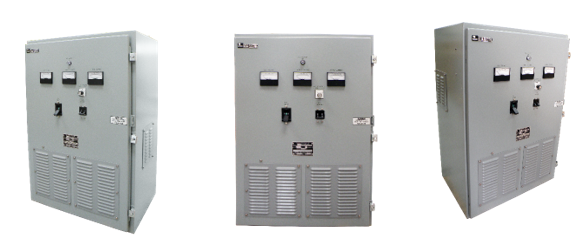 Model GH10K60-120(120/240)-10008
MSRP $23,995.00
Sale $4,995
Prices do not include delivery, and are valid for a limited time only.
All items in stock for immediate delivery!
Contact Us today to place your order!
Phone: 201-385-0500 x115
OR